Report on the Result of Mandatory Tender Offer on the Shares of PT Solusi Tunas Pratama Tbk by the Company.
Tower · Tuesday, 18 January 2022 12:00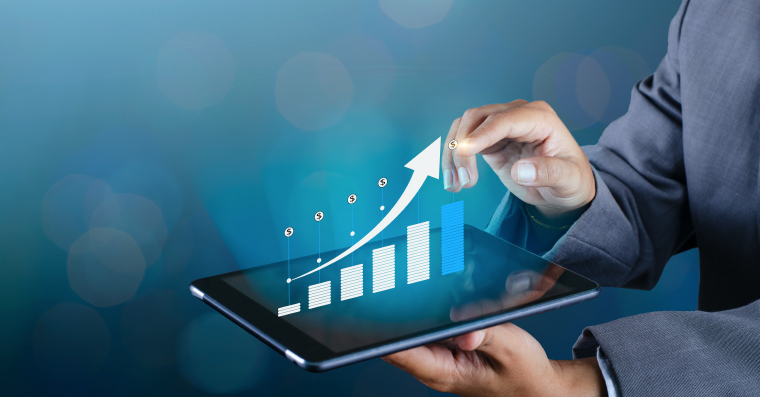 We refer to (i) Financial Services Authority Rule Number 31/POJK.04/2015 dated December 16, 2015, regarding Disclosure on Material Information or Facts by Issuer or Public Companies ("POJK 31"); and (ii) Decision of Chairman of Bapepam-LK Number Kep-00015/BEI/01-2021, dated 29 January 2021 concerning Amendment of Regulation Number I-E regarding The Obligation of Information Submission.
With this letter and on behalf of PT Profesional Telekomunikasi Indonesia, we are submitting disclosure of information or material facts, as follows:
Thank you for your attention and cooperation.
Best regards,
PT Profesional Telekomunikasi Indonesia